A project collaboration with Commercial Photographer Elvar Sig.
All photographic material is property of Elvar Sig.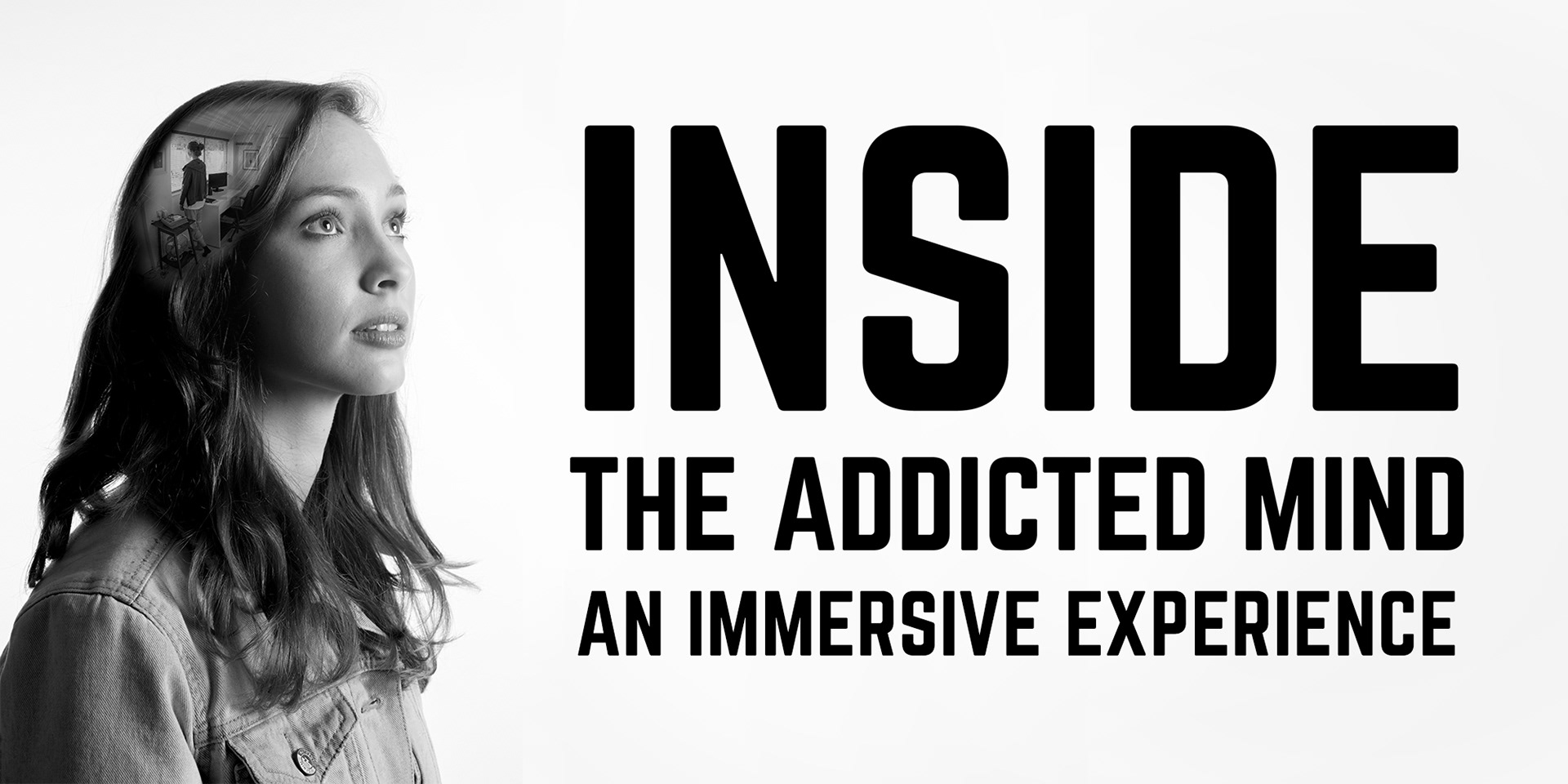 Creation of digital outputs, including rolling GIFs, e-invites, website and trailer.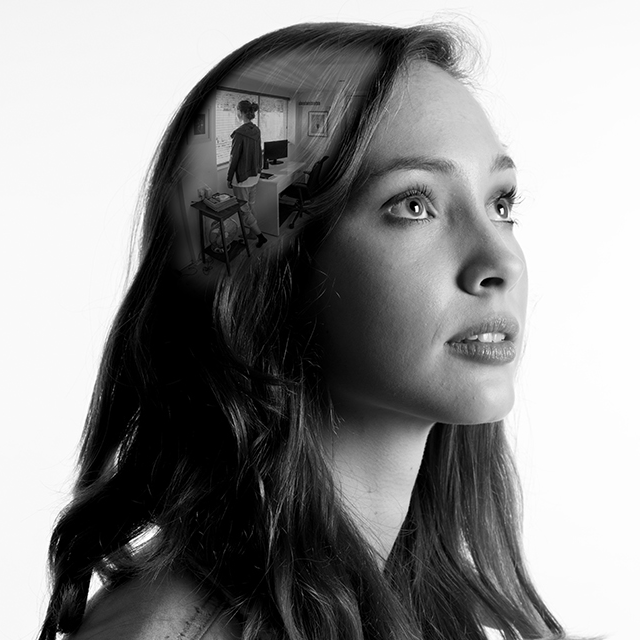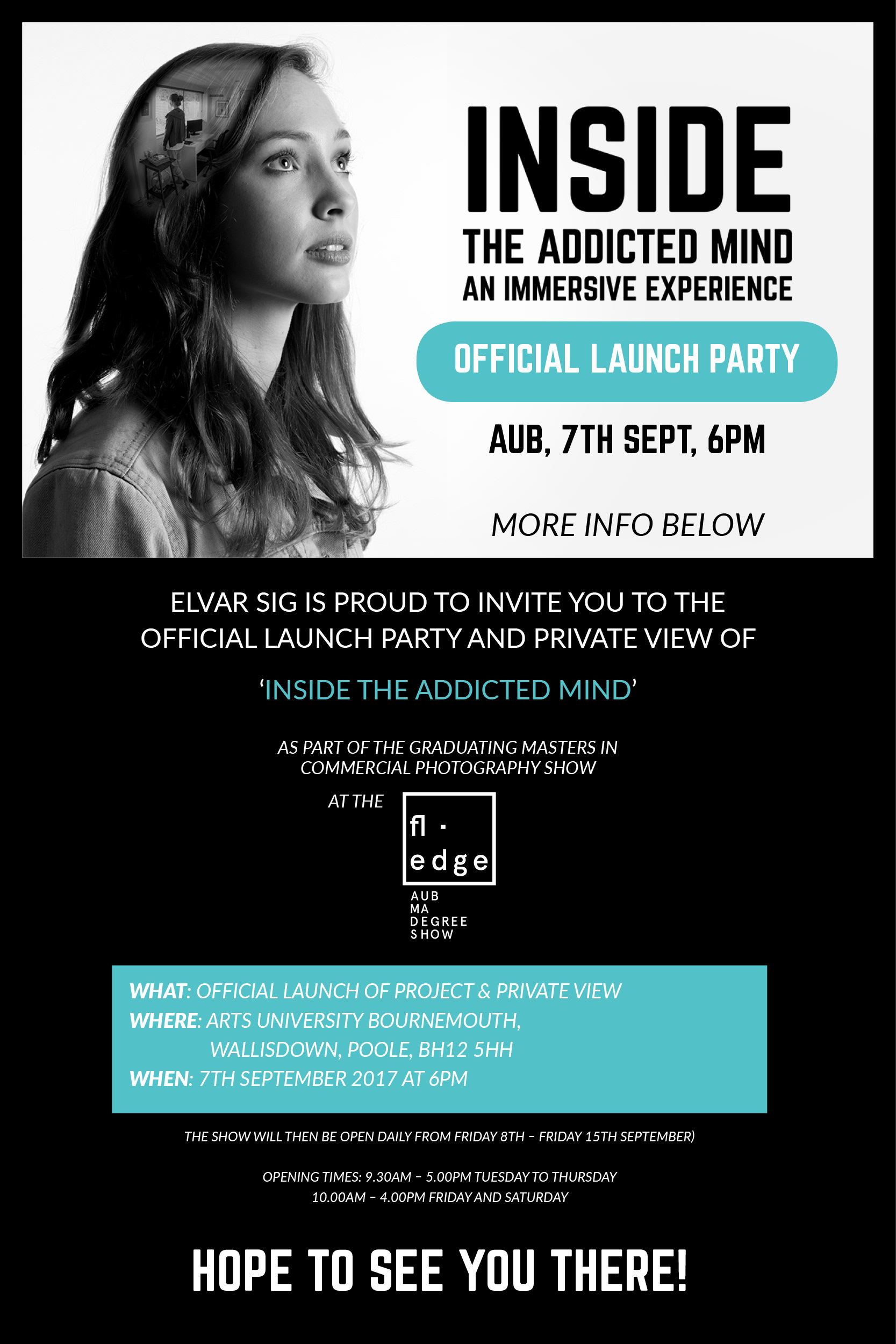 Creation of printed material including promotional leaflets, bespoke VR viewers and exhibition vinyls.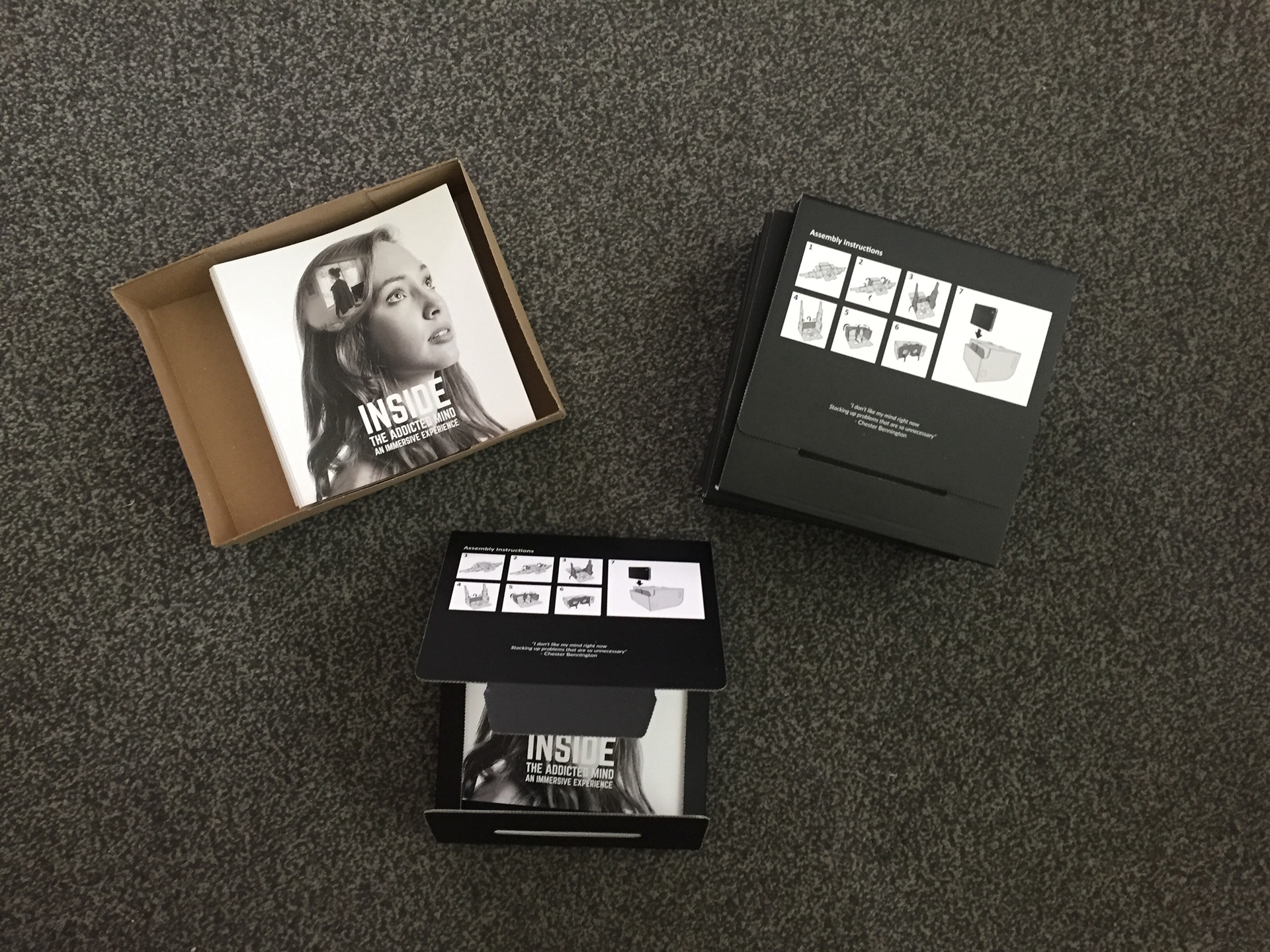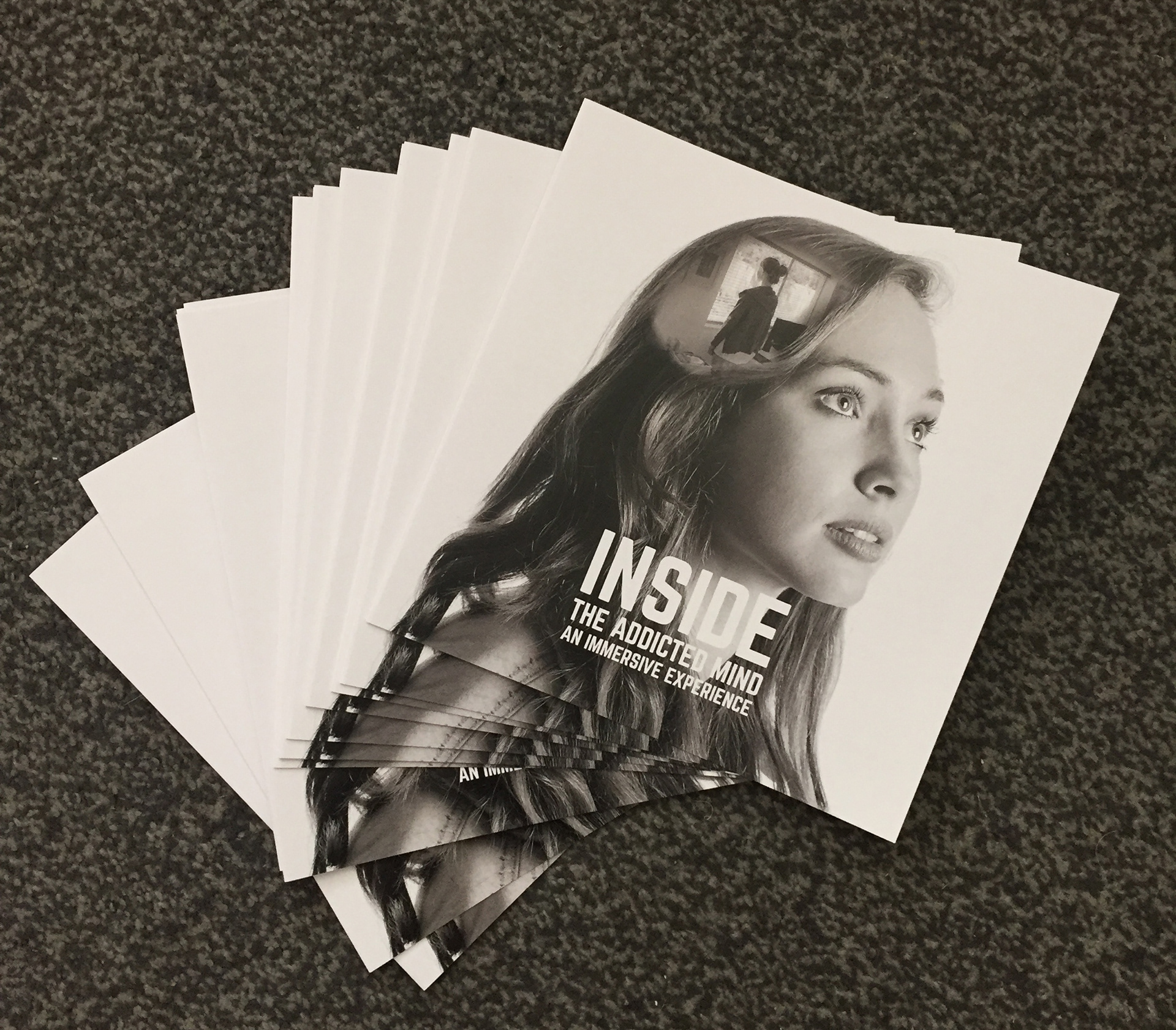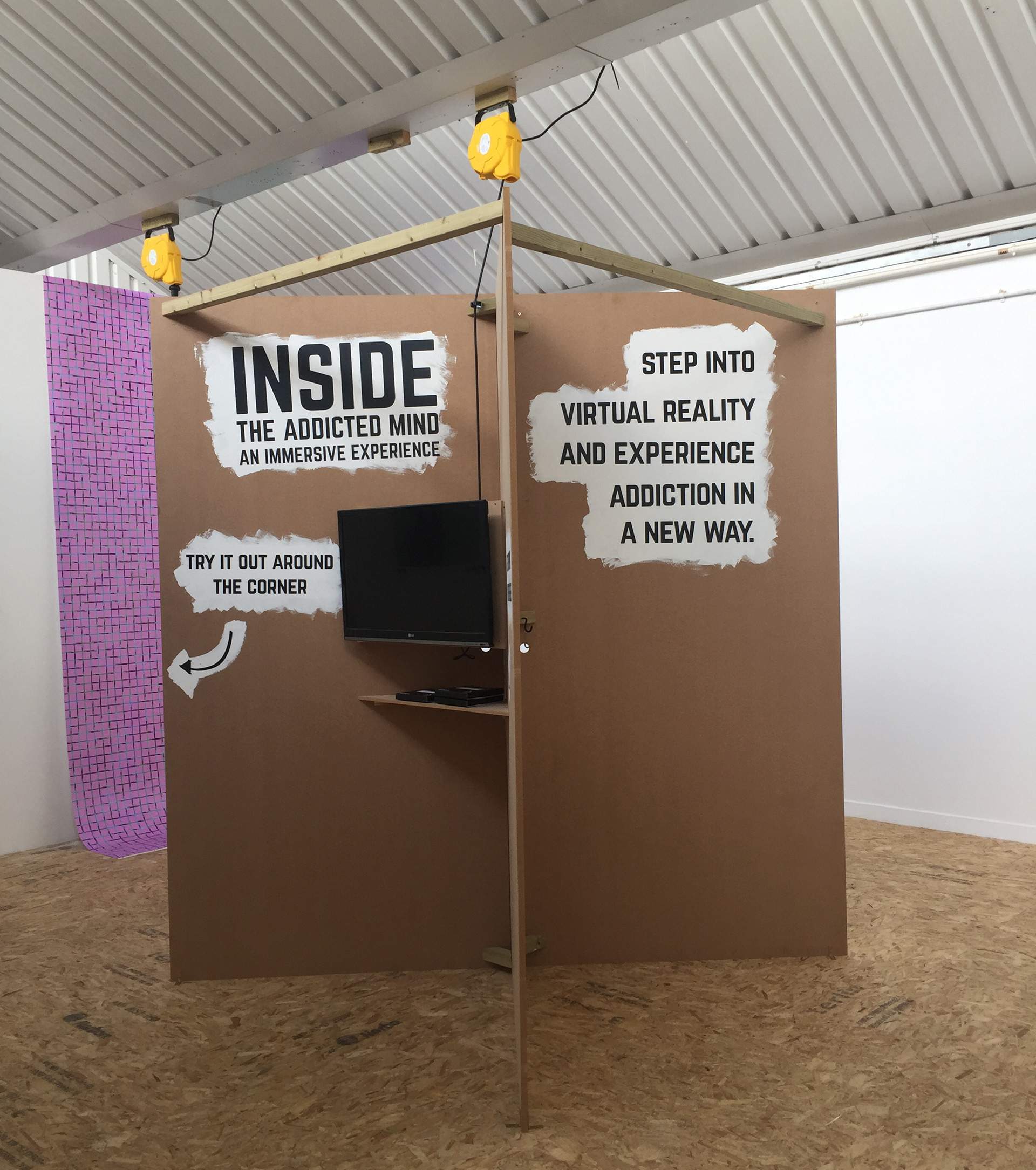 If you or anyone you know could be addicted, please do not hesitate to seek help.